Contact
Let me advise you!
Write to me or give me a call:
+41 (0)79 894 96 60

"Germany's best-known dating agency for influential & successful people."

"Europe's most exclusive dating agent."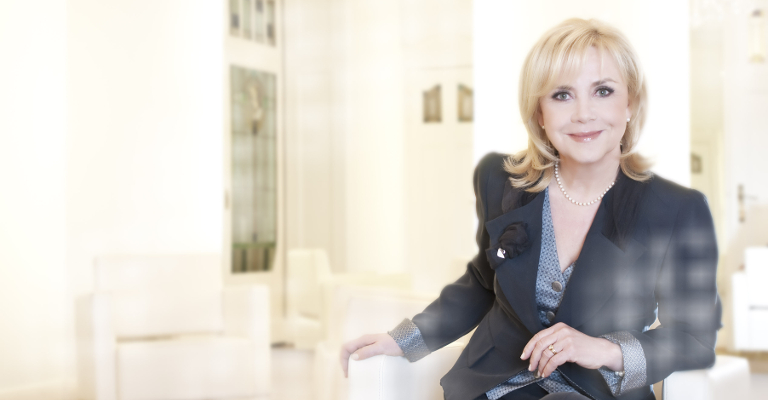 "Your happiness is close to my heart!"
When I founded my first institute in Berlin at the beginning of the 1990s, I soon realised that I had found my vocation in matrimonial agency services and matchmaking.
This soon turned into a success story, from which countless couples between the ages of 25 and 84 have emerged, many of whom have developed into happy families.
Get to know us and discover the value of our service!
In this day an age, love gives us stability –
now more than ever before!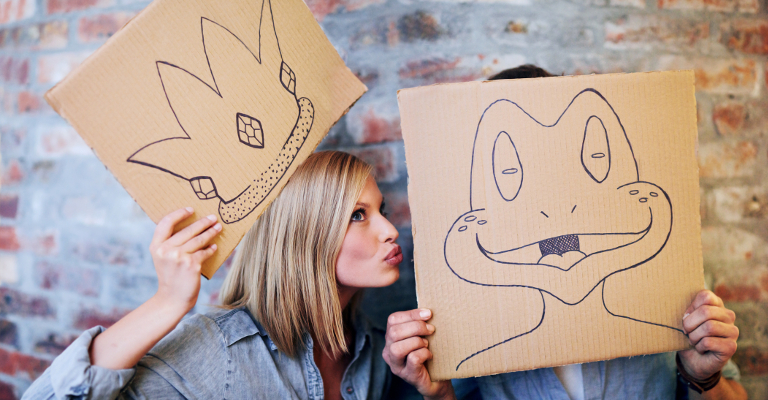 More and more young, successful and demanding personalities are turning to our company for help in their search for great love and a harmonious partnership.
Clients can count on the competence and experience of my carefully selected staff, whose highest priorities are loyalty and discretion!
"And so it goes without saying that we are always there for our clients."
Christa Appelt
Christa Appelt matchmaking is unique in Europe!