Contact
We will find the partner of your life!
Write to us or give us a call:
+41 (0)79 894 96 60
We accompany you in your search for a partner
Your way with Christa Appelt
The greatest possible transparency while at the same time maintaining the highest level of discretion: What for other providers equals the proverbial squaring of the circle is a matter of course for us. And the top priority of our exquisite service. But how exactly does the search for a partner with us look like? What can you expect on the way with us? And what distinguishes us from our competitors? Here is a small compass to give you the necessary degree of security and orientation during your search for a partner.
Everything begins with the first step – the first non-binding discussion
To get to know you, to learn about your desires, views, ideas, demands and dreams and to visualize them to us, to grasp your personality with all its facets and to grant you parallel insight into our cosmos: All this forms the basis for successfully and satisfactorily implementing your partner search project.
We would like to meet you at eye level, build up an intensive dialogue and win your trust – which is why we propose a neutral location that is beneficial to you and your concerns for the first consultation, which is of course free of charge. Home visits to your home may seem safe and comfortable, but experience has taught us that getting to know each other outside your own four walls is more casual and impartial for our clients*. And they thus feel freer and more self-determined.
Beware of dubious agencies that make house calls and charge a fee for the first, non-binding conversation!
Nothing should restrict, oblige or push you: We would like to listen to you and share our expertise with you. In an intensive discussion, we discuss the possibilities offered by our service, explain the procedure in detail as well as different contract models, design real time windows and filter out the optimal support package for you – without obligation and free of charge.
The luck with the partner search does not come automatically!
Perfect harmony needs a careful choice.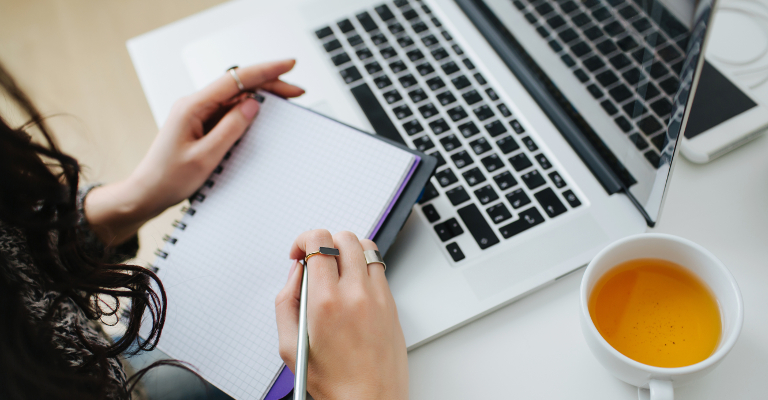 Your personal exposé – always anonymous and absolutely discreet!
Do you need time to think about everything and let it have its effect on you? You can have it. Upon request, we will provide you with the contract documents after the first consultation, which you can first view and check in peace. And if you have any questions, we are of course at your disposal at any time.
Once you have opted for our exclusive service, all you have to do is sign the agreement and send it back to us. After receipt of the contract and the mutual recognition of all business modalities, we immediately start our work, which is measured by the preparation of a detailed exposé. This trenchant, yet deliberately anonymous short CV together with a detailed description of your personality forms the basis for further cooperation – and will of course be presented to you in full.
Only when we have received your approval for the exposé will the document in question be recognised and used as a basic document for the mediation. This means that nothing leaves our premises without your approval. Once the exposé has been approved by you, we enter the phase of active mediation.
In our time competent support and empathetic company become more and more necessary and also more and more natural with the partner search.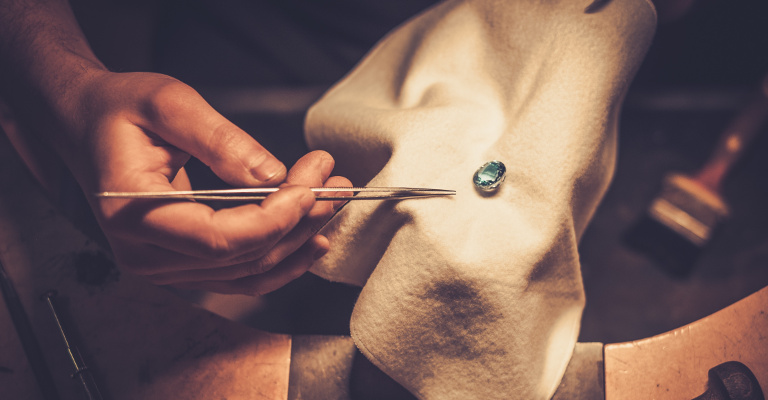 The matchmaking – or:
Every contact is a TOP contact!
Look forward to exciting, inspiring, surprising and extraordinary encounters. To real personalities. To people who seriously and profoundly want to get involved in a relationship. Who reflect your wishes and ideas. And have what it takes to become the ultimate dream partner…
When looking for a partner, we don't rely on mass, but on class! Therefore our contacts are hand-picked, exquisite and "real" – including their life experience, their status, their strengths and weaknesses, their passions and their motivations.
Love does not ask for parameters such as age or size; for this reason every contact that we propose to you after careful selection is worth an encounter. You can rely on our experience, trust our judgement – and sometimes get involved in an "adventure". We do not act according to grids and algorithms, but build on authenticity, intuition and the perfect balance of harmony and tension.
Apropos top contacts: VIP clients* who have chosen our PLATIN model enjoy a "preferential right". Thus, they can always be the first to view the exposés of potential partner candidates* – and thus secure the chance of a "priority date".
We work for you until we have found the right partner!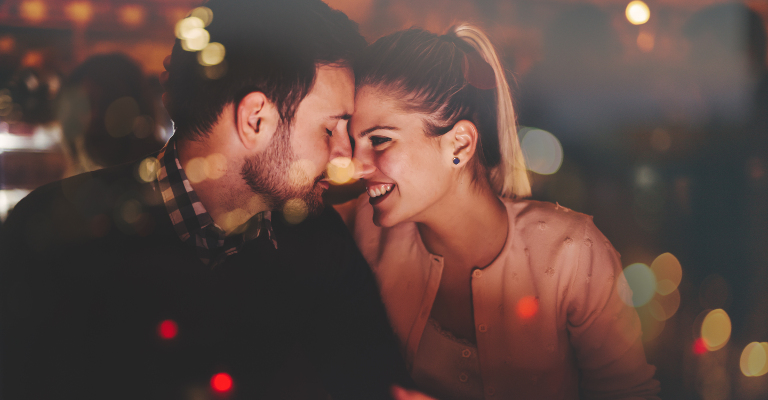 Being in love. Sustainability included!
Have you enjoyed one or two encounters and are now undecided? You have come closer to someone, but uncertain about the next step. You have fallen in love and are planning a future with your dream partner. No matter which scenario results from our placement service: We stand at your side. Also after the partner search. Provide feedback and background knowledge. Listen and feel. Encourage and encourage. Just as we correct and guide when necessary.
We believe that love and relationship issues should only be addressed with genuine commitment. To which above all constancy, sincerity and discretion belong. So we see ourselves as a holistic authority to maintain a continuous dialogue with you. To answer your questions – just as we ask questions that are relevant for you with foresight.
You alone decide on the desired level of advice and support. The same applies to the extent to which you open up to us and entrust us with it. After all, you should not only find us the dream partner WITH us – but IN us already have a strong, reliable and faithful partner…
"We personally get to know all singles looking for a partner!"
Christa Appelt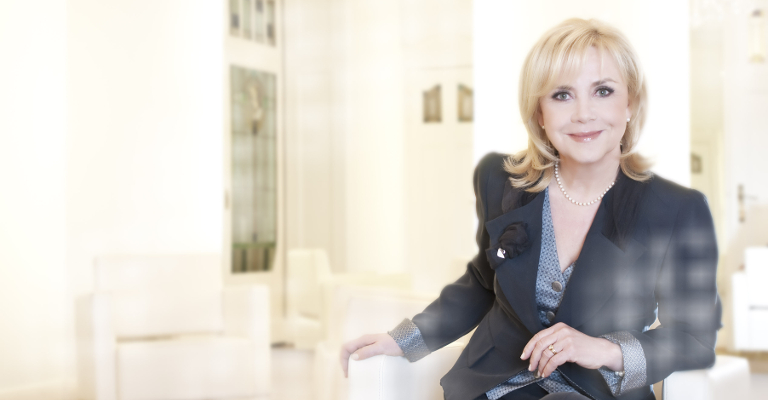 As an exclusive matchmaking agency we hand-pick only the best for you – according to your individual wishes, your lifestyle and your mentality.
We are consciously approached by cultivated, sophisticated people from their mid-20s to their early 80s, since its not a question of age, but rather one of appreciating you as a person.
Our clients deliberately choose this path in order to specifically select people of the highest quality who also want to commit
to another person. Meeting people we know personally means the greatest level of security for you!
Dynamic and successful people often lack the time and opportunity to meet their dream partner by chance.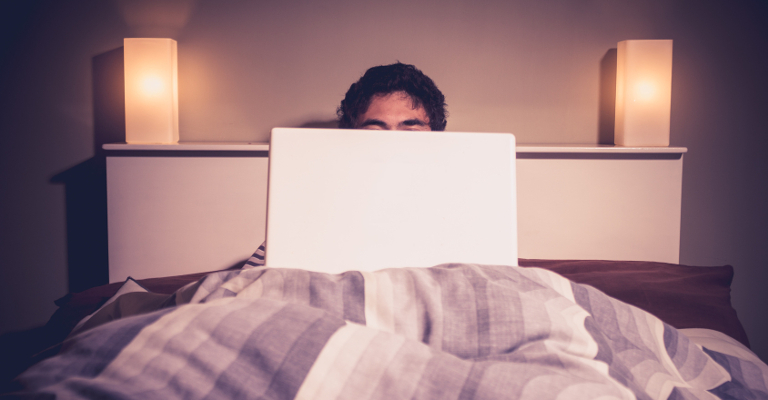 It takes more than being linked, checked and evaluated to experience a sunset together, enjoy a good glass of wine and really get a sense of the other person.
The internet offers singles with (but also without) serious intentions of commitment an uncomplicated, fast and at times anonymous platform to make contacts, to flirt – and yes, in some cases even to find a steady partner.
Of course this way of searching for contacts suits many people in today's fast-moving times.
But where do we start when it comes to finding a partner who is free but willing to commit, who is serious and who corresponds to our own standards and lifestyle?
That's why people choose Appelt!
For our clients, the following criteria form the basis for the success of a good and sustainable partnership: education, social and financial background, culture, life values and goals, and personal priorities, individually relevant to each person in terms of age, appearance, denomination, interests, desire to have children, humour and attractiveness. In your own familiar environment you get to know the same people over many years. Its unusual to meet your life partner there! Familial
sociological investigations come to the unanimous conclusion that social homogeneity, i.e. the similarity of partners according to origin and education, is generally important. The higher the similarity, e.g. in values, in upbringing and attitude to life, and the stronger the partner is accepted in their own environment, the lower the divorce rate, notes the sociologist Prof. Hartmut Esser (University of Mannheim). Our daily experience confirms the relevance of this scientific knowledge.
Our customers in search of a partner include: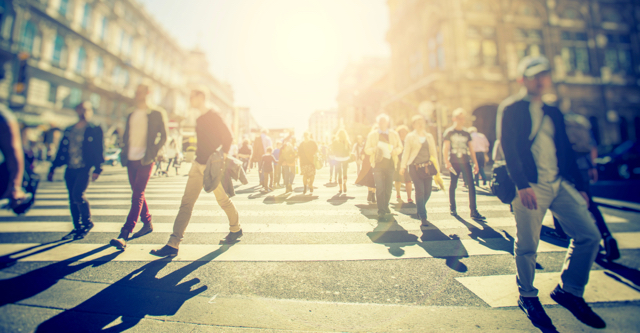 Successful entrepreneurs
Hidden champions
Managers from industry, business and finance
Lawyers
Tax consultants
Stockbrokers and real estate developers
The upper middle class
TOP people from the fields of medicine, science and research
Celebrities from the worlds of sports, media and fashion
Renowned artists
Journalists and cultural workers
The heir generation and young entrepreneurs
High-income and wealthy employees
Figures from the political and diplomatic worlds
High nobility
Don't leave the most important decision of your life to chance. Put yourself in the hands of one of Europe's most exclusive dating agencies.