Contact
Get to know us personally!
Write to us or give us a call:
+41 (0)79 894 96 60
Our media presence – A mark of professionalism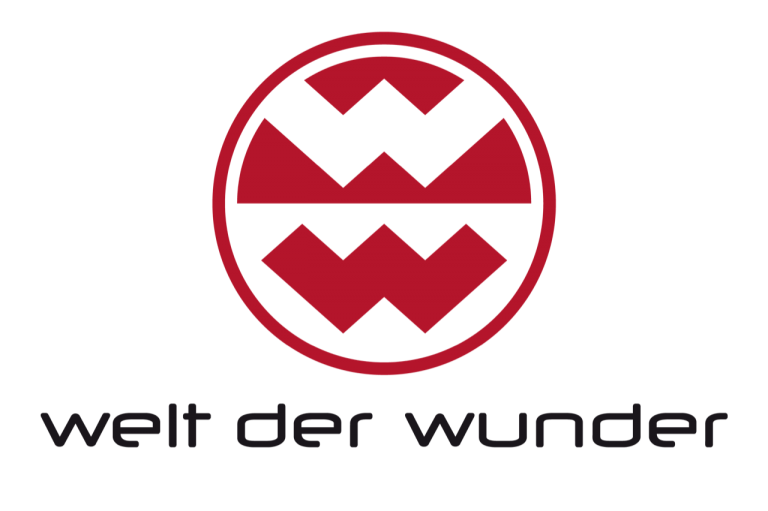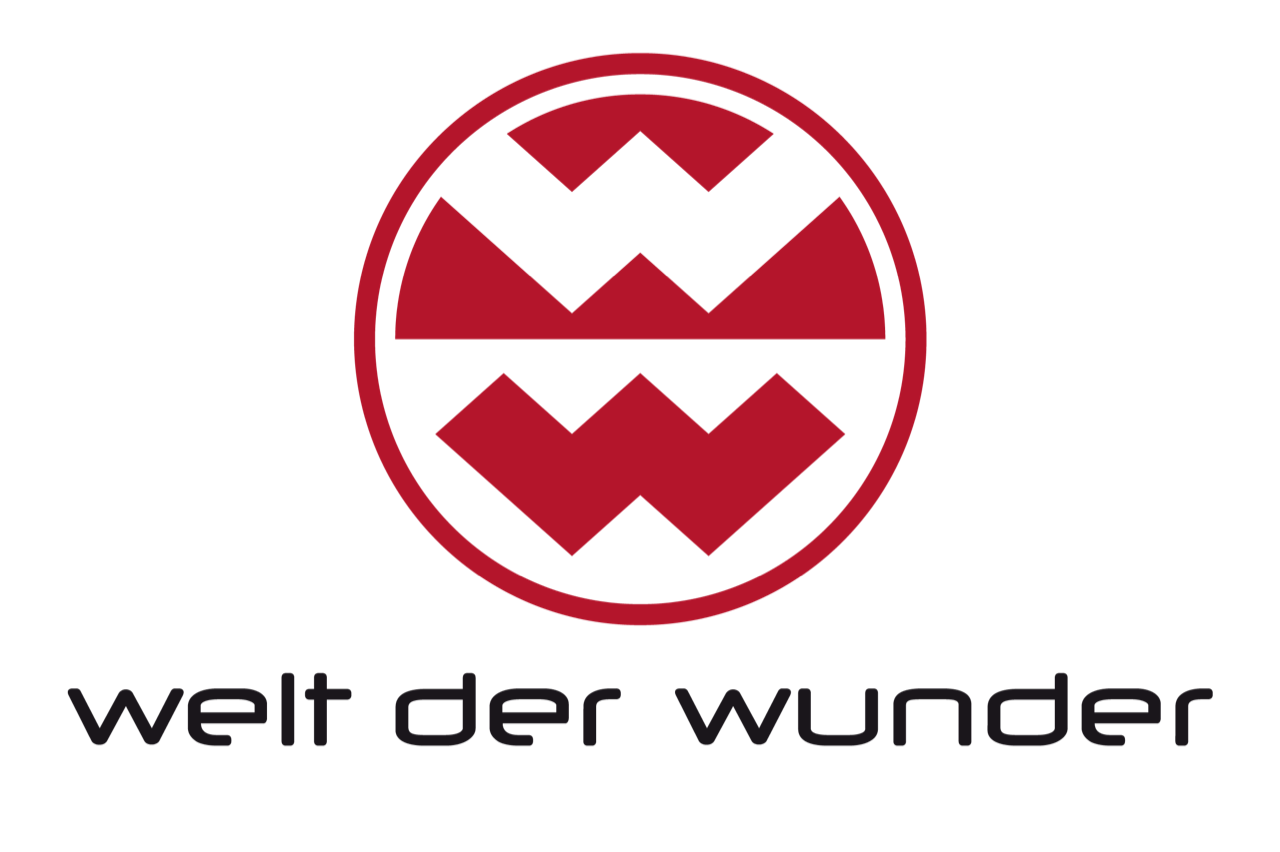 Welcome to the exclusive
matchmaking agency Christa Appelt
Hendrik Hey in conversation
with Christa Appelt
What advantages does a professional matchmaking agency offer me? What are my chances of successfully finding a partner? And: what rights do I have as a client?
Christa Appelt provides open and sincere insight into her exclusive service and shows how customer-focused transparency and maximum discretion perfectly complement one other.
"We work flexibly and individually – even when it comes
to extremely demanding and sensitive customers!"
Christa Appelt
Christa Appelt is the premium matchmaking agency where happiness begins on the path to true love!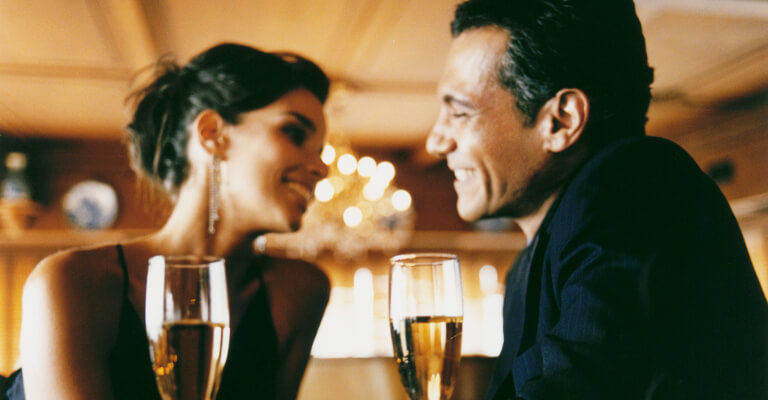 Committed to the highest standards!
As an exclusive matchmaking agency operating at an international level, we are committed to achieving the highest standards and to meeting the demands of our (often) prominent clientele!
Increase your chances of success away from the public eye: place your in trust one of the world's most renowned and successful international matchmaking agencies.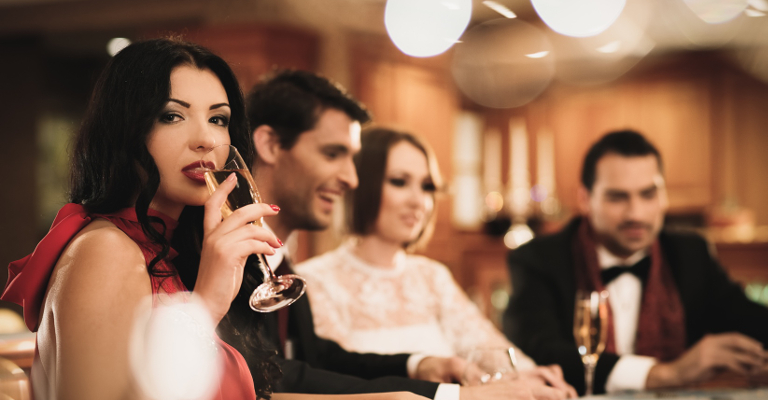 Birds of a feather flock togehter
We will find you the partner you are looking for and who is really right for you – hand-picked and individually!
Don't leave the most important decision of your life to chance any longer!
The Christa Appelt company offers you an individual, high-quality and reputable service tailored to your needs.
We find the love of your life! Internationally and near you. Our travel recommendations for lovers.
Your trust is our top priority – we are always there for you, working flexibly and individually FOR you and WITH you!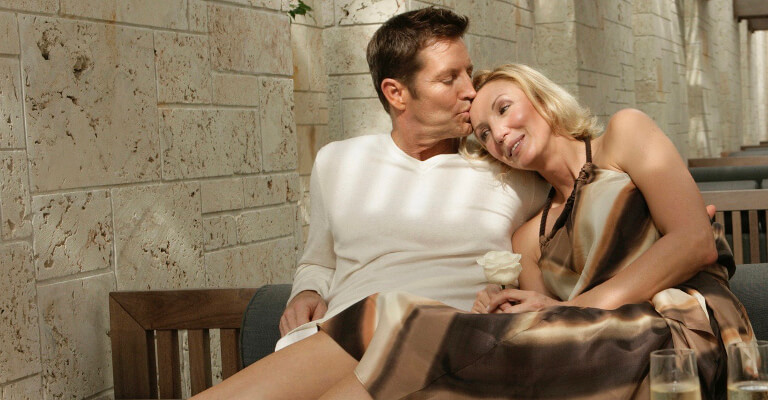 93 % of our couples stay together long-terms!
The Christa Appelt company helps discerning and successful people to fulfil their greatest desire – that of togetherness.
The company is renowned for its success in finding its clients dream partners who match their level, background and requirements – a partner who loves them for who they are and not for their money or fame.
Unique: Christa Appelt with Germany's first TV format
based around relationship issues, on Welt
der Wunder TV